There is much more to life than looking good. Sometimes it's about feeling good and healthy from the inside too. In this blogpost, I have a few foods that can really help your skin and hair. If you are the unhealthy
Pizza and Fries kind of person, then it's time to realise that not only you are damaging your health, but also ruining your beauty.
Bare in mind, I am no dietician or a nutritionist so I don't have any expert advise of food. What I am doing is sharing some things you can eat (or I like to eat) to enhance your beauty.
Vitamin C - You may have a lot of beauty products containing vitamin C to put on your skin. But that doesn't mean it goes in your body. Eat oranges, tomatoes, broccoli, papaya and vitamin C containing foods for smooth, wrinkle free skin. Go for something more than just the daily breakfast orange juice glass.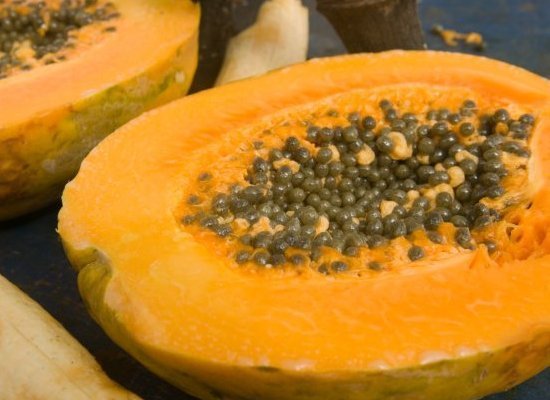 Eat Your Greens - The greens can be put into any dish and they are extremely healthy for both body and beauty. It contains high amounts of things that you need for health in general.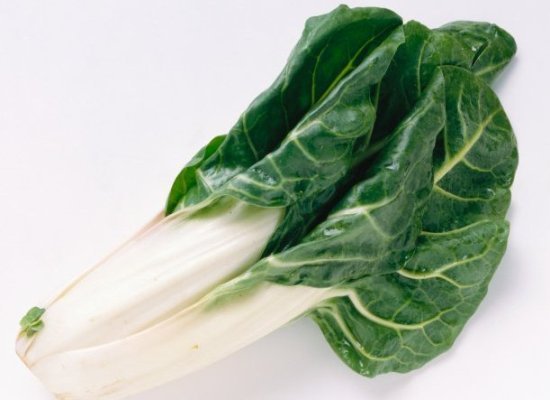 Avocados! - Avocados are one of the best foods for beauty. They are beauty aids, rich in beneficial oils for skin. They reduce eye puffiness and also tame frazzled hair and much, much more! You can also make face masks from ingredients such as avocados.
Slow down ageing - Some of you may not have to worry about this right now, but salmon prevents ageing and reduces wrinkles. Salmon also has many health benefits.
Eggs - Eggs help hydrate dry skin and repairs any sort of radical damage. They are a complete source of protein.
.
Add shine to your hair - Walnuts put natural shine in your hair and aid in making skin smoother and younger looking.
These are just some of the few things that help enhance your beauty. Do you eat any foods that make you look more beautiful?
xoxo,
Jessie